Welcome To The AIOP ProTeam
Downline Builder Page...

First, Join Our All In One Profits ProTeam Build.

Below You Will Find 2 Great Programs We're Joining As A Team...
STEP 1: Make Sure You Join The program Of Your Choice With The Same Username You Used In All In One Profits!
- Free Advertising For You -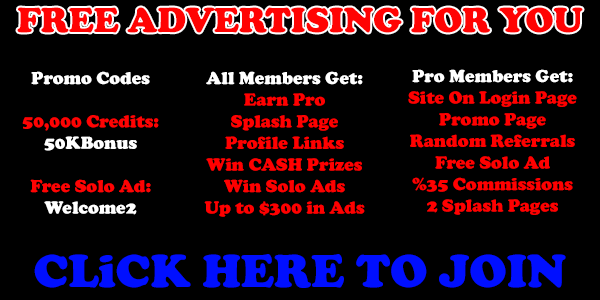 STEP 2: You Will Recieve A Page Just Like This One When You Are Signed Up With AIOP and Our Team, Then Contact Your Upline and You Will Have Access To Our Whole Rebrandable System!
"The best way to get something done is to begin"
Earnings vary depending on each individuals effort. Testimonials do not indicate an average or typical amount.
As with any business, success with AIOP ProTeam takes hard work, commitment, leadership, and desire.
All In One Profits is a service-driven company, and we strongly encourage the use of their tools by all Members. Any reference to money that can be made in the videos, written, or in testimonials is for demonstration purposes only and should not be used to make any decisions without first doing your own due diligence. Your results will vary.
Every Member in AIOP ProTeam will have the biggest change to make income from the AIOP compensation plan when we all work together, NOT everyone will make enough money to break even or recruit anyone, that's why we have to work as a TEAM!
Never spend more money then you can't afford to lose.
All In One Profits (The Company) AIOP ProTeam AND the person that referred you to this page ( your referrer )
CAN NOT guarantee YOU or anyone, any success or earnings.
.
My name is Bobby Kennedy and I'm the admin and owner of this website. I'm not part of the All In One Profits coperate team. I'm a happy member and user of the All In One Profits Tools just like you. I decided to launch this marketing system to help anyone build and grow a successful All In One Profits Business. I wish you all the success in the world with AIOP ProTeam.
Copyright © 2018 - allinoneprofits.pro - All Rights Reserved.